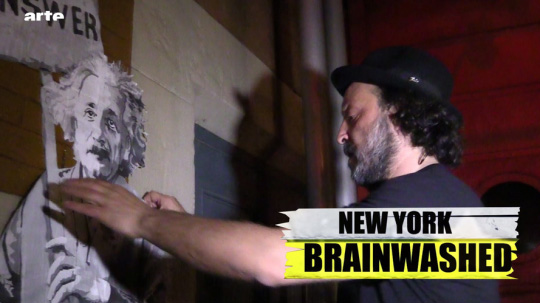 Features in 8th Episode of Arte Creative Series
Arte TV, the most influential French/German cultural network approached Mr Brainwash in order to create a web series about his ascending career.
The timing was perfect since they were able to follow the artist while preparing for his second New York solo show, "Life Is Beautiful".
The final result was titled "New York Brainwashed" and was split in eight episodes, which capture the talent and the exuberant personality of the artist.
Watch the web series here