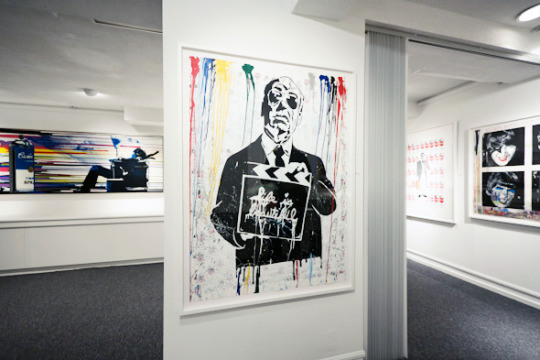 "Life Is Beautiful" Solo Show In Toronto
Gallery One in Yorkville hosted a solo exhibition for Mr Brainwash in Toronto, Canada. This time it was more of a small, intimate affair as opposed to Mr Brainwash's usual grand style that overtakes warehouse-sized spaces.
This event was one of the few projects he had been involved in for the city; he had contributed sculptures for the Toronto Film Festival as well as a screen print for a Grace Kelly exhibit.
Click on the link below for more information:
http://www.blogto.com/arts/2011/09/mr_brainwash_brings_his_pop_spectacle_to_toronto/